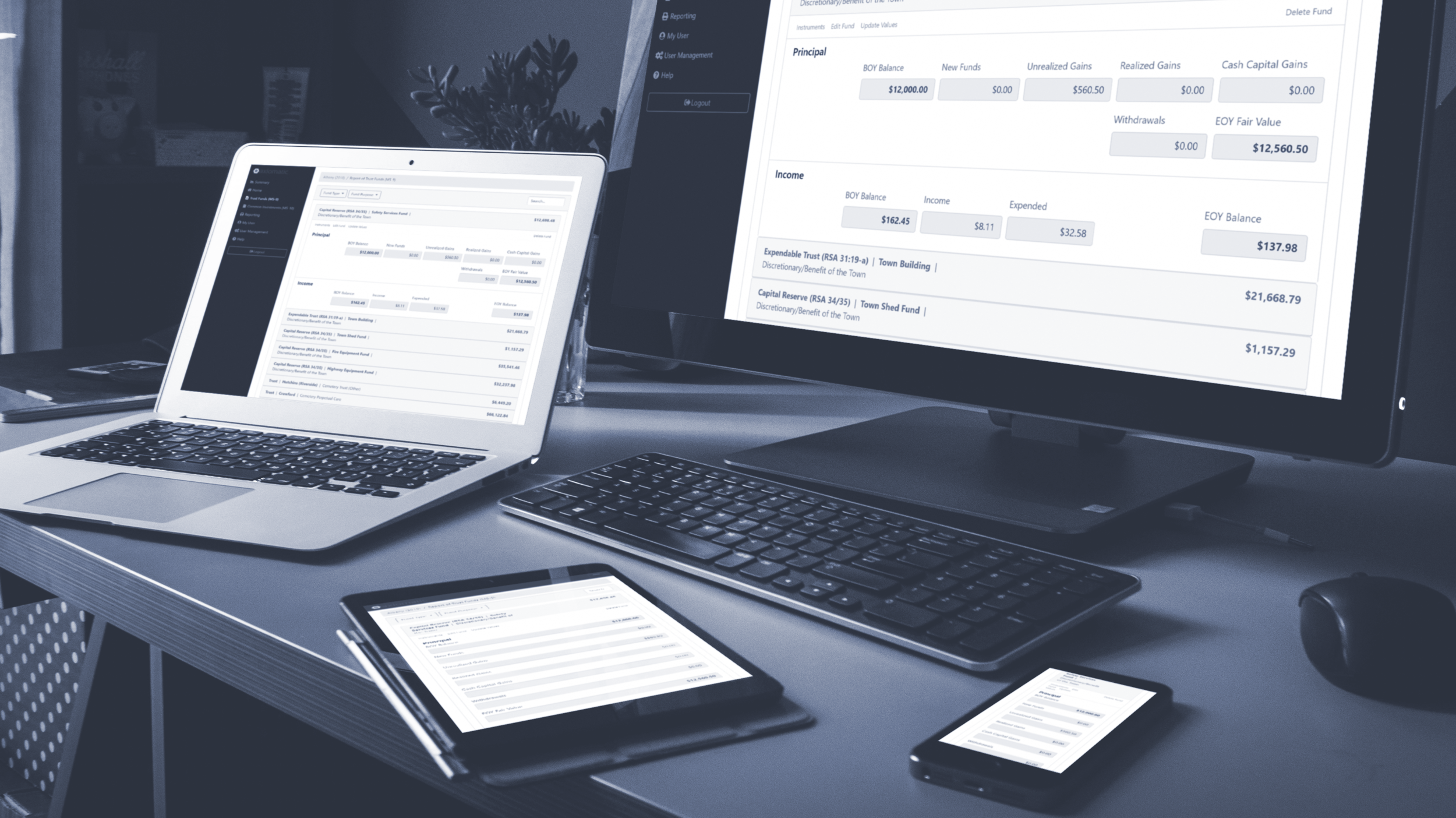 State Property Tax
Oversight Made Simple
PropTax is the only configurable commercial off the shelf (COTS) solution for state property tax oversight and administration. PropTax was designed specifically for property tax oversight and administration and can be customized to meet statutory requirements and unique business processes of any state.
Web Technology
PropTax is a client-server web-based solution using a multi-tiered architecture developed using modern frameworks:
ASP.NET MVC

SQL 2016 with SSRS and SSIS

Bootstrap for responsive behavior (mobile friendly)

Expand spatial analysis capabilities through Esri ArcGIS Enterprise
Flexible Rules Engine
Property tax oversight activities across the Country are similar but vary enough to require substantial configuration. PropTax's flexible rules engine allows Axiomatic to maintain an industry leading COTS application, while serving the specific needs of each client.
Modular Architecture
PropTax's modular design allows the solution to be tailored to fit the needs of the statutory processes in each state. The modular structure also allows our clients to modernize in phases as resources allow. PropTax modules:
RatioStudy

Eval

DataView

UVS
TaxRate

Protest

Support

Core